Daniel A. Wilson, 46, of White Township, has announced that he is on the ballot as an independent candidate for state representative of the 62nd Legislative District in the November election.
"As a lifelong resident of Indiana County, I have witnessed a thriving economy with higher paying jobs and safer schools and communities. However, over the past several years, state regulations, excessive taxation and poor political decisions have diminished many of these features," according to Wilson's campaign announcement.
Wilson was previously employed for approximately 10 years in the oil and gas field industry. After that career, he was employed for 19 years as a custodian with the Indiana Area School District. Presently, he is self-employed as owner of Throwbacks Resale Shop on Oakland Avenue in White Township.
While employed for the school district, Wilson served as president for AFSCME Union, Local 2772, for nine years. Wilson was assistant coach for the Indiana Area Senior High School rifle team and volunteered as an assistant coach for the Indiana Pee Wee football team.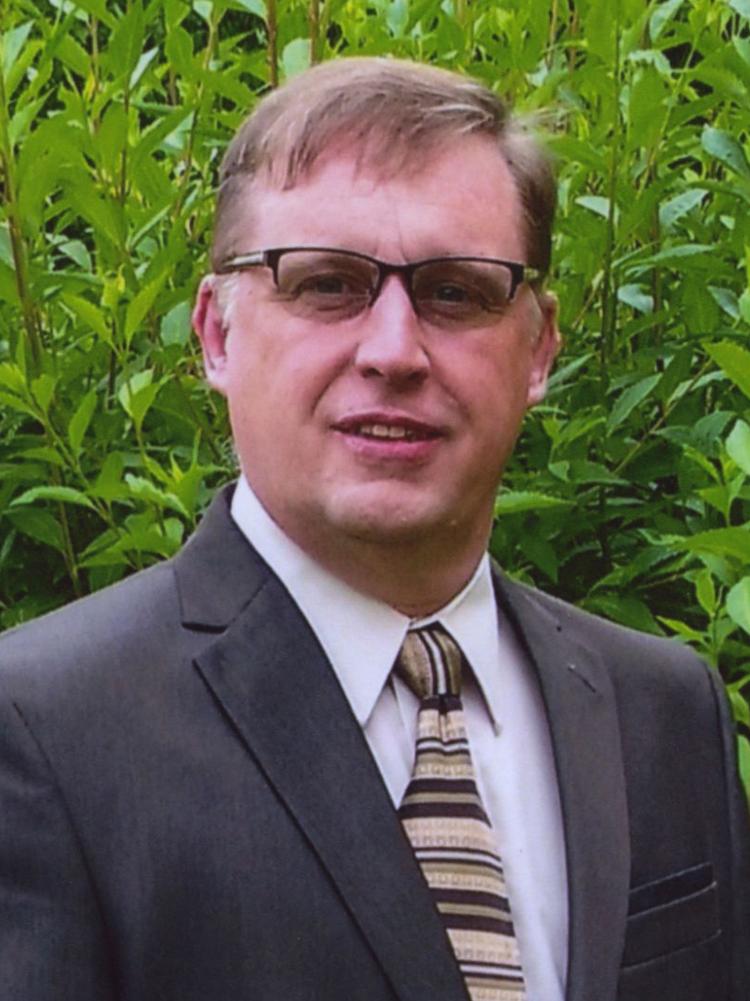 Wilson is the father of two children: a son, Ryan, 18, and a daughter, Lauren, 12.
"I feel the era of taxation without proper representation or accountability needs to end," Wilson said. "With your help and support to elect me as your next state representative, we can change the direction in which the 62nd District is headed and make a better and brighter future for all residents.
"I'm a strong supporter of total property tax elimination and the right to own and bear firearms. I'm a pro-life supporter and against any type of gerrymandering. There are many other issues that need to be addressed and reformed, such as the opioid crisis, education, welfare and political term limits, to name a few," Wilson said.
"As state representative, my goal would be to address the concerns and issues of all the 62nd District citizens, not just a select group of people or a select political party. My approach is to support principles that benefit farmers, the working class, education, small businesses and industries.
"I ask for your support and vote in the November election."
Wilson has filed as an Independent Party candidate with the state Bureau of Elections.
His name will appear on the ballot with those of Democrat Logan Dellafiora, of Center Township, and Republican Jim Struzzi, of White Township, who won their respective party primary elections in May.