Brian Smith has announced that he will seek the Republican nomination for the 66th Legislative District of the House of Representatives. Smith will file on the Republican ballot for the April 28 primary election.
Smith, 51, graduated from Marion Center High School and attended Penn State for business and accounting. He then began working in construction, heavy equipment operating and the transportation industry. Smith and wife Linda moved to Punxsutawney in 1998 with their three young children, Jake, Jadie and Josh. In 2001 he opened Fastrak, a family-owned transportation company, and later he added Orion Logistics Inc., a freight brokerage company. He is also co-owner of Abacus Housing LLC, which provides student rentals for Indiana University of Pennsylvania's Academy of Culinary Arts.
Smith has been a Punxsutawney Rotarian since 2006 and is a past president and current treasurer. He has been instrumental in helping to organize and co-chair many Rotarian events over the years. His family has hosted Rotary foreign exchange students, and he has participated in the interviewing process for outbound exchange students from the district. He was named Rotarian of the Year by his peers in 2016.
Smith is a past board member of nine years and past vice president of the Punxsutawney Chamber of Commerce. He has been involved with many of the chamber's events and is still hands-on with the Christmas street light program.
Smith was elected to Punxsutawney Borough council in January 2014 and became council president in 2016.
Smith has been a longtime supporter of the local fire companies and their fundraising efforts by sponsoring their gun raffles. He is also a lifetime member of the NRA.
"My experience and involvement as community leader and business owner over the last 20 years has prepared me for the position of state representative. It has taught me the work ethic that it takes to get things done," Smith said in a news release. "I am committed to going to Harrisburg and spending the time needed to address the topics that concern our district.
"Some of the items that I will stand behind are fiscal responsibility (with the) state budget (and) taxes; repealing burdensome, out-of-date laws, (and) enacting common-sense laws that help people and businesses flourish; helping to retain and recruit firemen and first responders with tax credits; tourism (and) outdoor activities … and combating the opioid and addiction epidemic with laws that put the dealers away and provide help for the users to make better life choices."
His father is David A. Smith, CPA, who is married to Debbie, of Punxsutawney, and his mother is Karen DeBerry, who is married to husband Gary, of Marion Center.
Cris Dush, R-Brookville, currently represents the 66th Legislative District. He is abiding by a self-imposed three-term limit in the House, and he recently announced his candidacy in the race for Pennsylvania auditor general.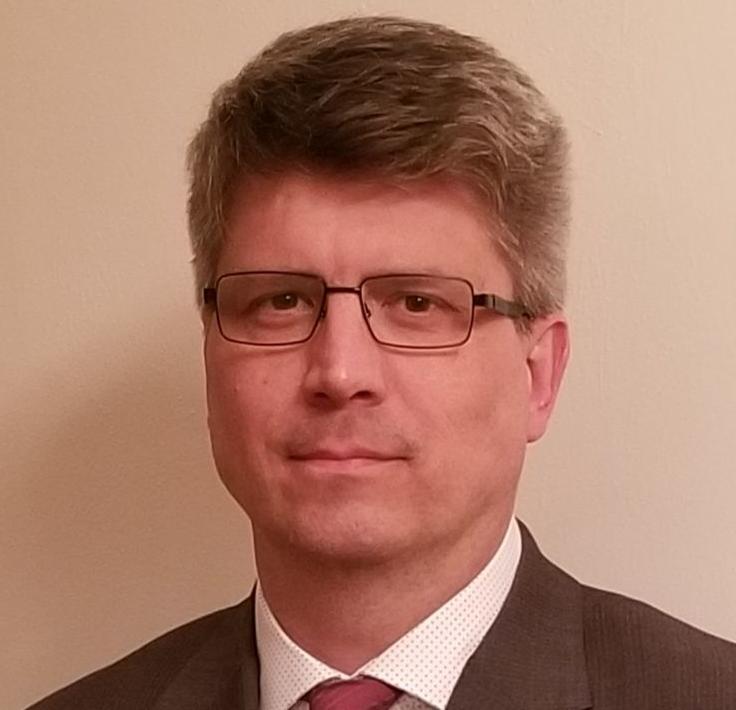 The 66th District is composed of all of Jefferson County and the townships of North Mahoning, West Mahoning, East Mahoning, South Mahoning, Canoe, Banks, Grant, Montgomery, Green and Rayne in Indiana County. It also includes the boroughs of Smicksburg, Ernest, Plumville, Cherry Tree and Marion Center in Indiana County.