The elevation of Bishop Larry J. Kulick to his being the sixth bishop of the Roman Catholic Diocese of Greensburg meant some shifts were necessary for the diocese covering Westmoreland, Indiana, Armstrong and Fayette counties.
Msgr. Raymond E. Riffle, rector of Blessed Sacrament Cathedral in Greensburg, has been named to succeed Kulick as vicar general of the diocese.
In that role he will be the principal assistant to Kulick and moderator of the Curia at the Diocesan Pastoral Center.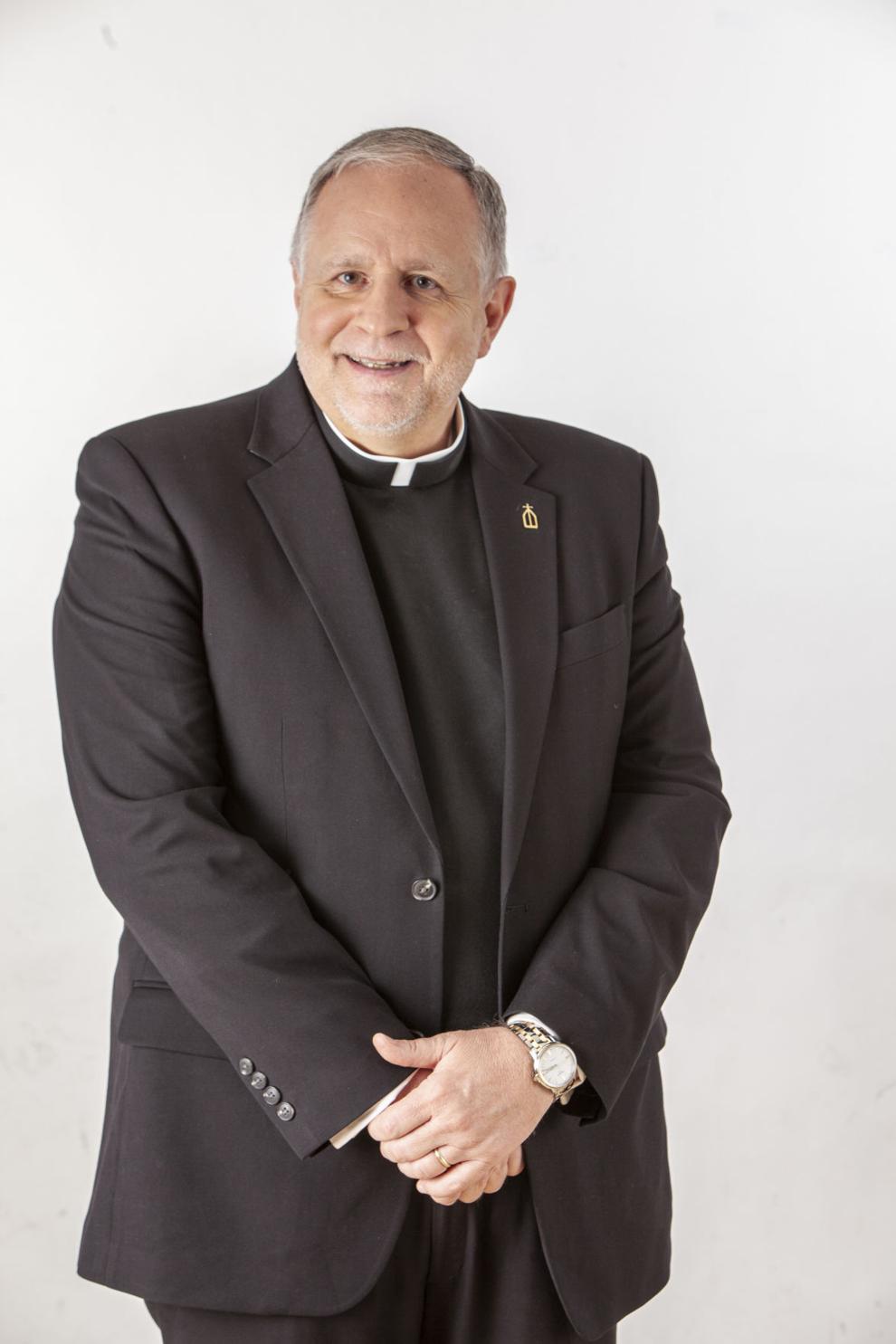 Riffle's past includes a stint as pastor of St. Thomas More University Parish in Indiana. His new role will end 25 years as managing director of Catholic Charities of the Diocese of Greensburg. That agency's mission is to serve the needs of people in Armstrong, Fayette, Indiana and Westmoreland counties, regardless of their faith.
Dr. Paul A. Niemiec, LPC, will succeed Riffle there, moving up from his current role as director of counseling services for Catholic Charities.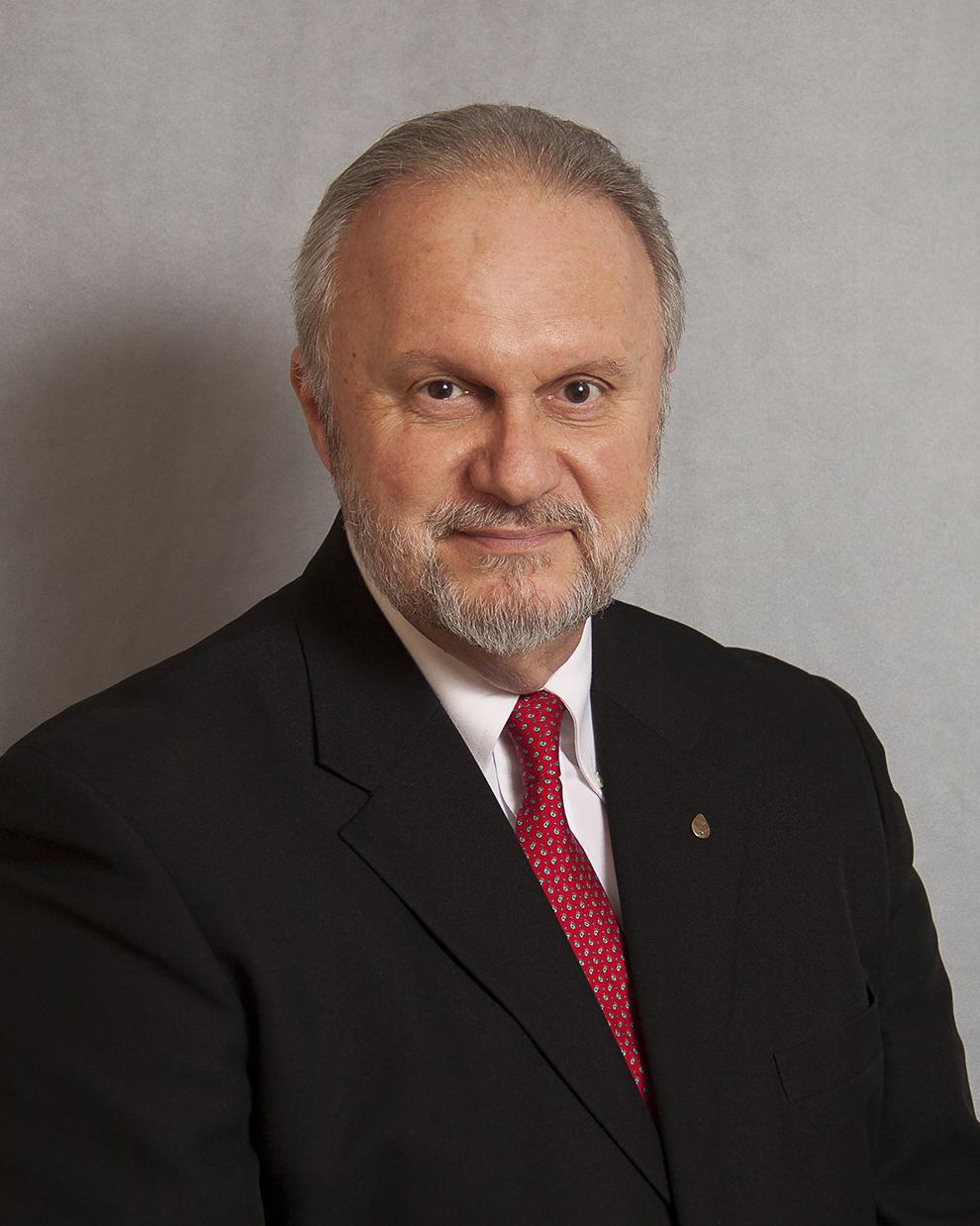 Niemiec has served the diocese for almost 20 years. For nearly 30 years he also has been an adjunct professor at Saint Vincent College in Latrobe.