National Recovery Month is a nationwide observance held every September since 1989 to educate Americans that substance use treatment can support those with a substance use disorder to live a healthy and rewarding life.
According to the 2020 National Recovery Month campaign, this year's theme, "Join the Voices for Recovery: Invest in Health, Home, Purpose, and Community," explores how united care, a strong community, sense of purpose, and leadership contribute to effective treatments that sustain the recovery of people with substance use disorders.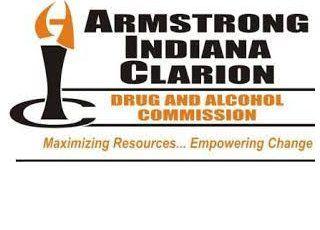 The celebration will work to highlight inspiring stories that help thousands of people from all walks of life find the path to hope, health and wellness. Local communities can play a significant role, recovery experts say, in supporting those in recovery as they gain the independence, income and resources necessary to fully participate in society.
The Armstrong Indiana Clarion Drug and Alcohol Commission provides recovery support services to assist people throughout the recovery process. Services are voluntary and free. Individuals work closely with a certified recovery specialist to help ensure that basic needs are met, help build upon strengths, assist in meeting goals, and connect those to resources in the community.
To promote the national observance, the AICDAC is recognizing local first responders who have saved someone from an overdose.