A priest formerly assigned to four Indiana County churches has died, still apparently under the shadow of an allegation more than a year ago that cost him ministries at several churches in Fayette and Westmoreland counties.
The Roman Catholic Diocese of Greensburg announced Monday that Msgr. Michael W. Matusak, 69, died Sunday at the diocesan residence for retired priests.
Matusak served in ordained ministry for 44 years, including stints as a parochial vicar at SS. Simon & Jude Parish, Blairsville, and as pastor of the Church of the Good Shepherd in Kent, as well as the former St. Gertrude Parish in McIntyre and the former St. Anthony Chapel in Aultman.
He was known as "Father Mike" during his tenure from 1989 to 1997 as first pastor of Church of the Good Shepherd.
His problems allegedly came after he moved on to St. Pius Parish in Mount Pleasant, Westmoreland County.
In August 2018, the diocese said it "received a credible allegation of sexual abuse of a minor … dating back almost 20 years," that apparently would have happened after his time in Indiana County.
"At the time of his death, the results of the investigation by law enforcement had not been shared with the diocese," diocesan spokesman Jerry Zufelt said in a statement Monday night.
Three years after his transfer to St. Pius, he also was given responsibility over Transfiguration Parish in Mount Pleasant, overseeing its closure due to structural problems in 2002.
He was named Chaplain to his Holiness with the title monsignor on Feb. 28, 2005, by the late Pope John Paul II.
He recently had been a pastor in Fayette County and the Fay-West area that also includes parts of Westmoreland County, as well as vicar forane or dean of that region in the Diocese of Greensburg.
After the diocese received the allegation, Matusak was removed from his pastorates and placed on administrative leave, as per diocesan policy, pending an investigation.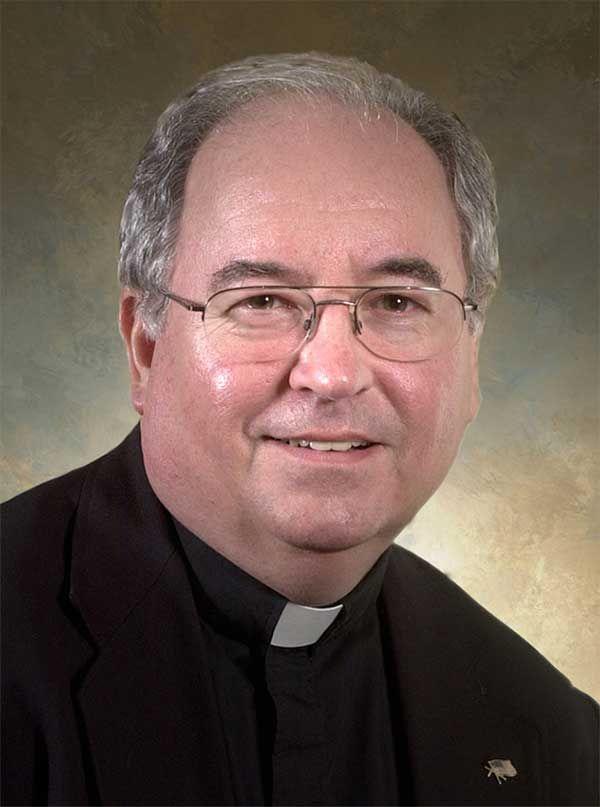 Though the diocese said it was "a credible allegation" it also stressed that "it does not mean it has been substantiated or proven. This announcement in no way implies Msgr. Matusak is guilty."
At that same time, the diocese said the allegations were immediately forwarded to PA ChildLine and the appropriate district attorney, apparently John W. Peck in Westmoreland County.
Matusak retired on July 1 after resigning his pastorates.
Matusak was born Nov. 4, 1949, to Cecil R. and Virginia (Lepley) Matusak in Latrobe.
He attended the former St. Joseph Hall, Greensburg, and Saint Francis College, Loretto, where he earned a bachelor's degree in philosophy. He earned a master of divinity degree from Saint Vincent Seminary, Latrobe.
Matusak was ordained a priest at Blessed Sacrament Cathedral, Greensburg, on May 3, 1975.
He also served as a parochial vicar, or assistant pastor, at churches in Harrison City, Greensburg and North Huntingdon, and as chaplain of Westmoreland Manor and Westmoreland Hospital, Greensburg.
The diocese said a viewing will be held on Thursday from 1 to 6:30 p.m. in St. Joseph Chapel at Christ Our Shepherd Center, Greensburg. A Mass is scheduled at 7 p.m., followed by additional viewing until 9 p.m. Additional viewing will be held on Friday from 9 to 10:45 a.m. followed by a Christian Funeral Mass at 11 a.m. Interment will follow at Greensburg Catholic Cemetery.