HOMER CITY — A young man surrendered to police this morning after refusing to exit a house along North Lincoln Street.
The incident drew a heavy display of law enforcement manpower and firepower, but ended quietly as the man left the house and was taken into custody by Homer City Borough police Chief Anthony Jellison.
Because the man was taken to Indiana Regional Medical Center for a mental health examination, Jellison withheld the man's name to protect his medical privacy. No criminal charges have been filed, but court action could be contemplated after further investigation, the chief said.
Family members phoned 911 for help shortly before 8:30 a.m. when the man, who is in his mid-20s, barricaded himself in the basement of his house and threatened to kill himself. Jellison didn't discuss what issue drove the man to despair.
Emergency dispatchers sent Citizens' Ambulance Service paramedics and Homer City Borough police to the scene. Jellison said he learned the man had a 12-gauge shotgun, requested assistance from the state police, and reached the man by phone to offer him help.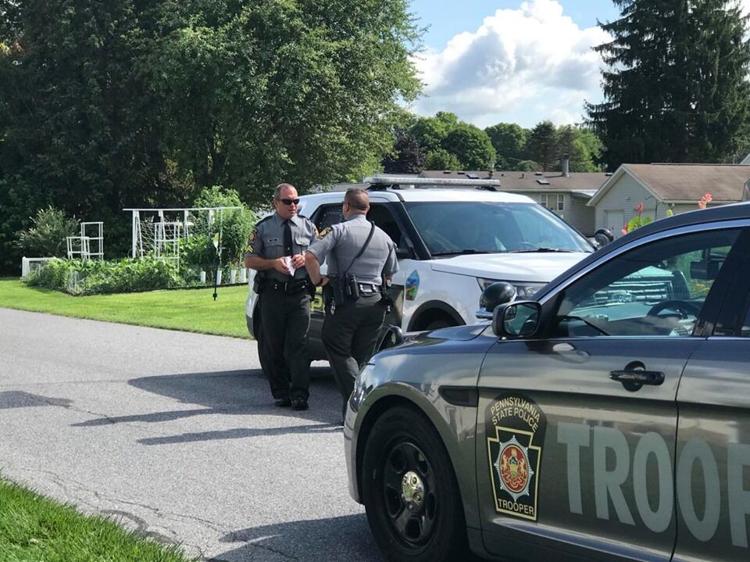 "It was about an hour of negotiating," Jellison said. "I was talking to him the whole time. We were able to have him come out of the house without incident and took him to IRMC for treatment."
At least a dozen state police vehicles converged on the scene. Several troopers, some with armed with automatic weaponry, crept close to the armed man's house in the middle of the block while others diverted traffic and pedestrians from the area between Wiley and Greeley streets.
Troopers at Wiley Street talked with several people, apparent relatives or acquaintances of the barricaded man, as they congregated at the Wiley Street intersection. Among the group, a woman representing a crisis intervention team took notes and counseled the bystanders.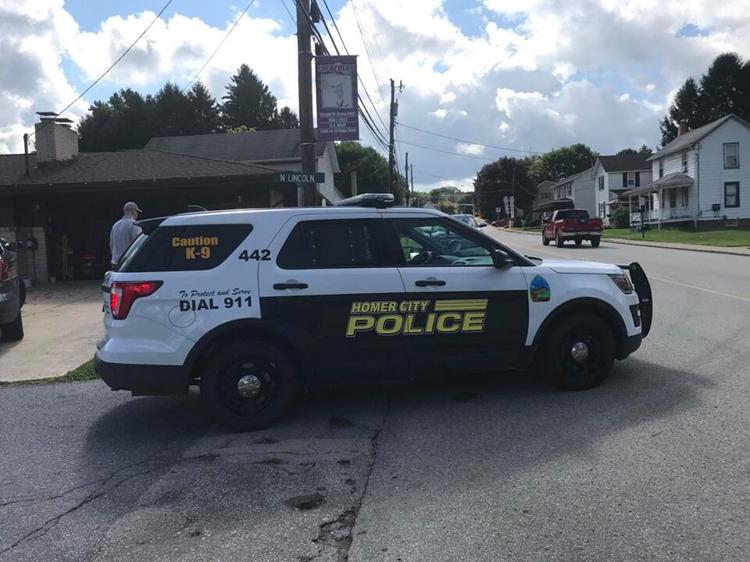 Jellison spoke with the group about 10:25 a.m., then drove to the house where the man surrendered, returned with the man in his police car to again speak with the bystanders, and eventually drove away to take the man to the hospital.