The failure of an insulator on a power line on a utility pole darkened 4,727 homes and businesses in Indiana and White Township this morning.
Penelec officials said the outage blanketed the area, including much of downtown Indiana, at 6:37 a.m. and that the power company activated switches to restore service to all but 163 customers about one-half hour later.
"Most of the customers experienced an outage for 37 minutes," said spokeswoman Jennifer Young. "Service was restored gradually to the rest of the customers by 9:20 a.m."
Penelec's online "Power Center" outage map showed the trouble originated on Twolick Drive in White Township, east of Indiana, where the utility company operates a major distribution substation. The insulator failed on a pole along the road but not in the substation, Young said.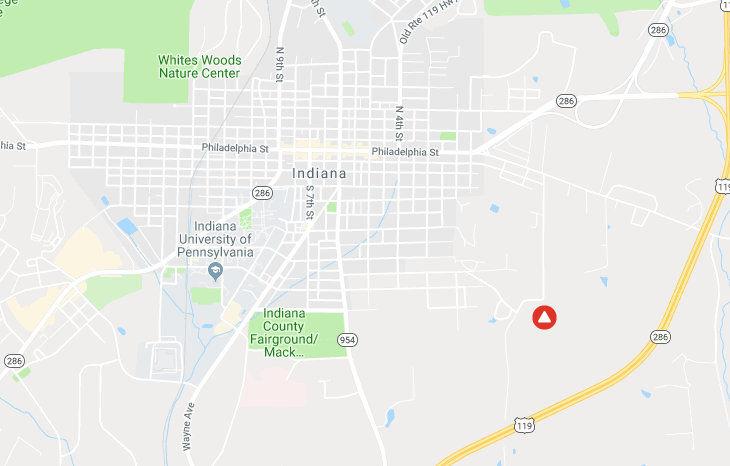 The figures do not take into account any possible REA Electric cooperative members also served from that substation.