BURRELL TOWNSHIP — A warrant has been issued for the arrest of a Somerset County man accused of firing a gun as he attempted to rob another man inside a hotel room July 1 at the Days Inn in Blairsville.
Justin Edwin Libengood, 30, whose last known address was Somerset, was charged Wednesday with one felony count each of robbery, aggravated assault, illegal possession of a firearm and discharge of a firearm into an occupied structure, according to state police at Indiana.
The criminal complaint was filed through Homer City Magisterial District Judge Susanne V.Steffee.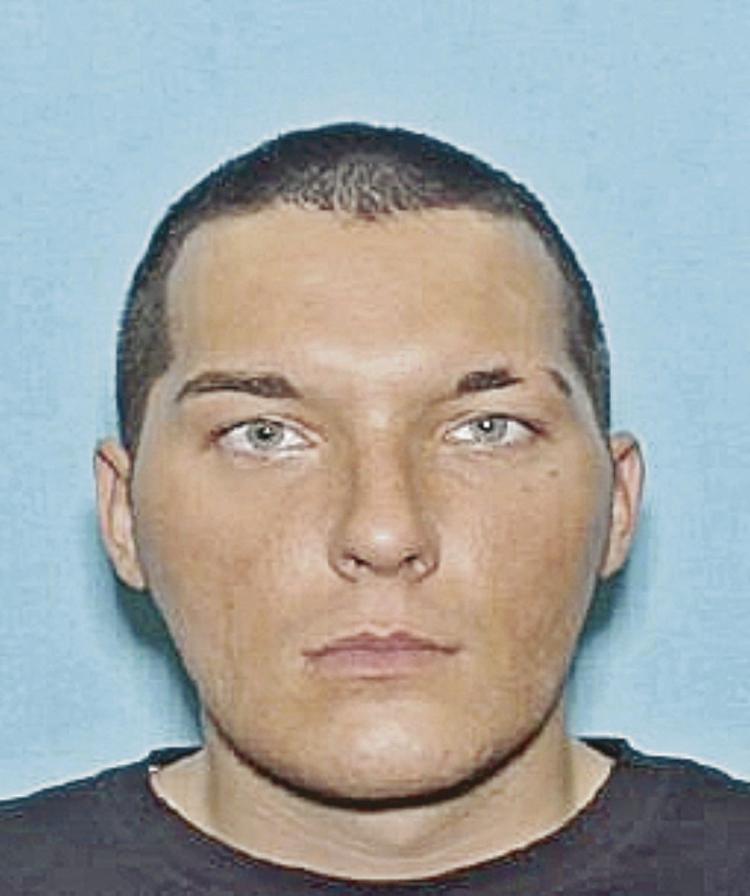 Troopers believe Libengood attempted to rob David Lee McGinnis, 26, of Bolivar, at gunpoint inside a room at the hotel along Route 22 at approximately 9:30 a.m. July 1. McGinnis is believed to have suffered a gunshot wound to the back of his neck during the altercation, state police said.
Police did not specify the severity of the injury.
McGinnis, who also had been wanted and was placed on July's "Five Most Wanted" list, was taken into custody Wednesday around 12:53 p.m. in Indiana County, Trooper Cliff Greenfield reported. McGinnis is awaiting his preliminary arraignment.
He is charged with felony counts of discharging a firearm into an occupied structure and illegal possession of a firearm. McGinnis also faces a misdemeanor charge of recklessly endangering another person.
And, according to court documents, McGinnis' mother, Denise, 48, also of Bolivar, was arraigned Wednesday in connection to the Days Inn incident before Ligonier District Judge Denise Thiel. She was taken to the Westmoreland County Prison, where she failed to post $100,000 bail. Her preliminary hearing is set for July 19.
Denise McGinnis is facing two counts of intent to manufacture, deliver and possession of a controlled substance, and one count each of endangering the welfare of children and corruption of minors.
Trooper James P. McKenzie said McGinnis was repeatedly telephoning a juvenile Sunday and Monday to arrange the movement of "raw heroin and marijuana" belonging to her then-fugitive son, David.
In their initial report of the incident, state police said they believed McGinnis fired a round from a 9 mm handgun during the altercation.
Officers called for a police helicopter to search the surrounding areas for McGinnis after the incident, but to no avail.
Troopers said they found one bullet casing and bullet fragments embedded in the drywall.
In their report Wednesday, state police reported that security camera footage showed two individuals, believed to be Libengood and McGinnis, fleeing the hotel after the incident.
State police said a physical altercation also occurred inside the hotel room and anyone with information on Libengood's whereabouts is asked to call state police at (724) 357-1960.